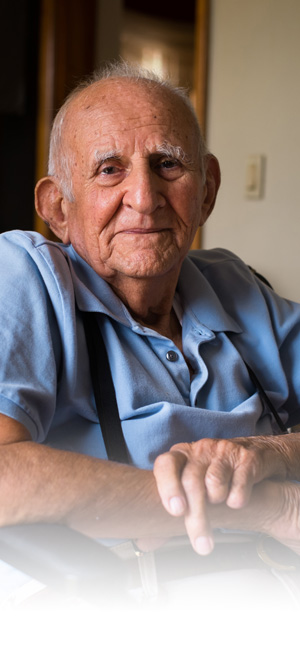 Overview
Specialized Recovery Services (SRS) helps individuals with severe and persistent mental illness, certain diagnosed chronic conditions, or individuals who are active on the solid organ or soft tissue transplant waiting list. SRS provides assistance through a variety of home and community-based services (HCBS) that are oriented towards recovery, are person-centered and have an overarching goal of supporting individuals in their community environment.
CareSource was selected as one of the case management agencies for the SRS program and has delegated this responsibility to COAAA. Recovery managers at COAAA will provide assistance in developing a person-centered care plan that meets the individual's specific needs.
Requirements
The requirements are:
21 years of age or older
financially eligible under Medicaid waiver guidelines
diagnosed with a serious or persistent mental illness
How do I apply?
Individuals can apply by contacting Job and Family Services or their Behavioral Health/Medical Provider and requesting a referral.