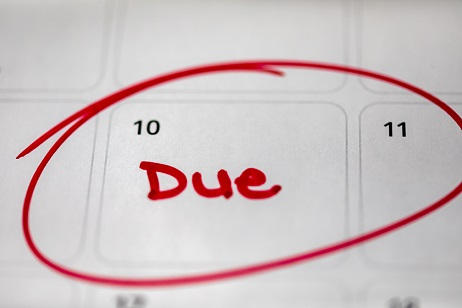 Are you behind on rent or facing an eviction?
The Central Ohio Area Agency on Aging may be able to help. Limited funding is available to provide emergency rental assistance to qualifying older adults in Franklin County. Assistance is subject to change based on availability of funds.
Please call 800-589-7277 and leave your name and phone number. If you have received a three-day notice or eviction notice from your landlord, please say so in your message.
For additional information and resources, visit www.rentful614.com.