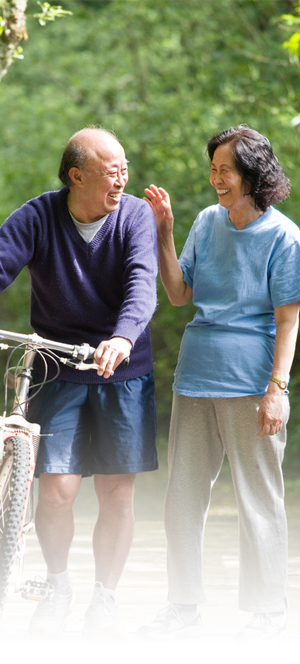 The Senior Living Festival is a free celebration for older adults. The event is in the fall and it includes information exhibits, door prizes, live entertainment, recreational activities and free parking.

Members of the Senior Services Roundtable of Columbus and Franklin County conceived the idea of a festive event targeting older adults. The idea was presented to the community and received overwhelming positive response. Building upon the successful history of the Central Ohio Area Agency on Aging (COAAA) Aging and Wellness Expo and the Franklin County Office on Aging Columbus Clippers Senior Day the event was launched in 2011.

The 9th annual Senior Living Festival will be on Friday, October 25, 2019 at Hollywood Casino in Columbus, Ohio.
If you're interested in being an exhibitor or sponsor at the Senior Living Festival, visit the online registration form to learn more!